Dr. George Billauer has extensive experience for over 35 years with professional athletes. Below is a partial list of his experience.
MLB Baseball
Team Chiropractor, Los Angeles Dodgers (2012-present)
Soccer
Team Physician, Los Angeles Galaxy, Professional Soccer (1996-present) (League Champions 2002, 2005 and 2011)
Team Physician, Chivas USA, Professional Soccer (2005-present)
Team Physician, United States Men's National Soccer (1992-2013)
Team Physician, United States Men's World Cup: 1994 (U.S.), 1998 (France), 2002 (South Korea/Japan), 2006 (Germany), 2010 (South Africa)
Team Physician, San Diego Sockers, Professional Soccer (1979-1987) (Eight Time League Champions)
Team Physician, California Kickers Soccer Club (1987-1989)
Team Physician, Los Angeles Lazers, Professional Soccer (1987-1989)
Team Physician, Los Angeles Heat Soccer Club (1990)
Team Physician, Los Angeles United, Professional Soccer (1993)
NHL Hockey
Guest Physician, Los Angeles Kings, Professional Hockey (2007-2008)
Boxing
Chiropractor to World Heavyweight Champions Vitali and Wladimir Klitschko (2008 - Present)
Yachting
Consultant, United States Olympic Yachting Team (1984)
Olympic Sports
Volunteer Physician Program, United States Olympic Team (1985-1989)
Official Chiropractor, United States Olympic Sports Festival; Houston, Texas (1986)
Volleyball
Team Physician, Team Cup Volleyball, Los Angeles (1986-1989)
Chiropractor to the Association of Volleyball Professionals (1988-1989)
Powerlifting
Meet Physician, National Master Powerlifting Championships (1988)
Tennis
Team Physician, Los Angeles Strings, World Team Tennis (1993)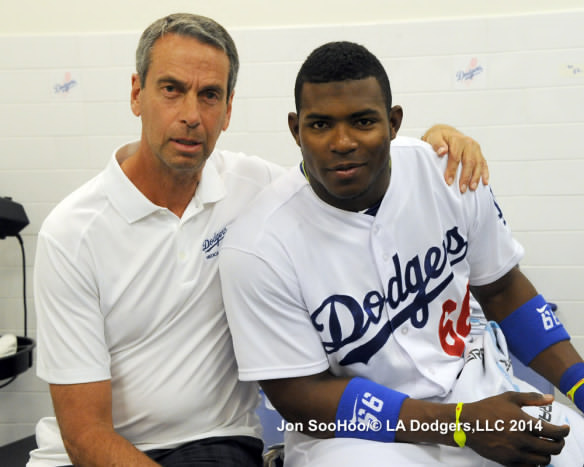 Dr. George with Yasiel Puig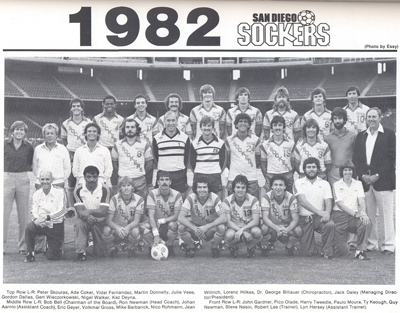 Dr. George is in the middle row, second from the far right.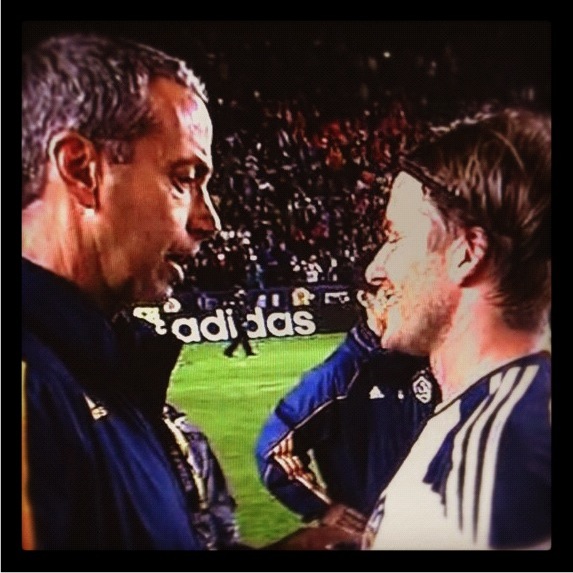 Dr. Billauer with David Beckham